Airbnb Property Management and Turnover Service in Phoenix, AZ
Optimized Vacation Rental Property Management in Phoenix, Arizona on Airbnb
Get our guide, Capitalizing on the Vacation Rental Boom: 8 Keys to Success – and see below to discover the turnkey solution that provides best-in-class vacation rental property management in Phoenix, Arizona at the right price – on and off Airbnb.
Although it is commonly referred to as the "Valley of the Sun," Phoenix is home to much more than dry landscapes and scorching temperatures. Visitors are greeted by an intersection of varied cultural traditions, cutting-edge technological advancements, and a long and illustrious history. They can go to the Desert Botanical Garden to admire nature's enduring beauty, climb to the top of Camelback Mountain for unrivaled views of the city, or immerse themselves in the artwork of Native Americans at the Heard Museum. 
Every nook and cranny of this metropolis has its own story to tell, from the contemporary conveniences of Downtown Phoenix to the old-world appeal of the city's historic districts. Visitors may easily integrate themselves into Phoenix's eclectic mix of activities and attractions when they stay at One Fine BnB.
Illuminating Phoenix Properties
Mid-century modern residences and adobe buildings that reflect the city's desert location are just two examples of the city's varied and interesting architectural offerings, which can be seen across Phoenix. in One Fine BnB, we are experts in shedding light on each of these unique features. 
We have extensive experience in the management of vacation rentals, and we use that knowledge to design listings that showcase the distinctive qualities of each individual property, whether it's a house in Arcadia with a backyard sanctuary or a modern loft in Roosevelt Row. Each listing has been enhanced with excellent staging and vibrant imagery, which transports prospective guests into the inviting atmosphere of Phoenix even before they arrive in the city.
Committed to Revenue Growth in arizona
Numerous activities take place in Phoenix due to the city's constant sunshine. The city is always teeming with activity, whether it be the raucous Barrett-Jackson auto auction or the pulsating celebrations that take place during Phoenix Pride. One Fine BnB is extremely attuned to this rhythm, and we have adapted our marketing techniques such that they are congruent with the happenings around the city. 
One Fine BnB promotes your property on 50+ sites, including  Airbnb, Expedia, Booking.com, Agoda, TripAdvisor, VRBO, Kayak, and more. Our highly developed algorithms and in-depth analysis of the market work together to ensure that our hosts are always in the best position possible to welcome excited guests, whether they are going to the desert for a wellness retreat, a music festival, or a sporting event.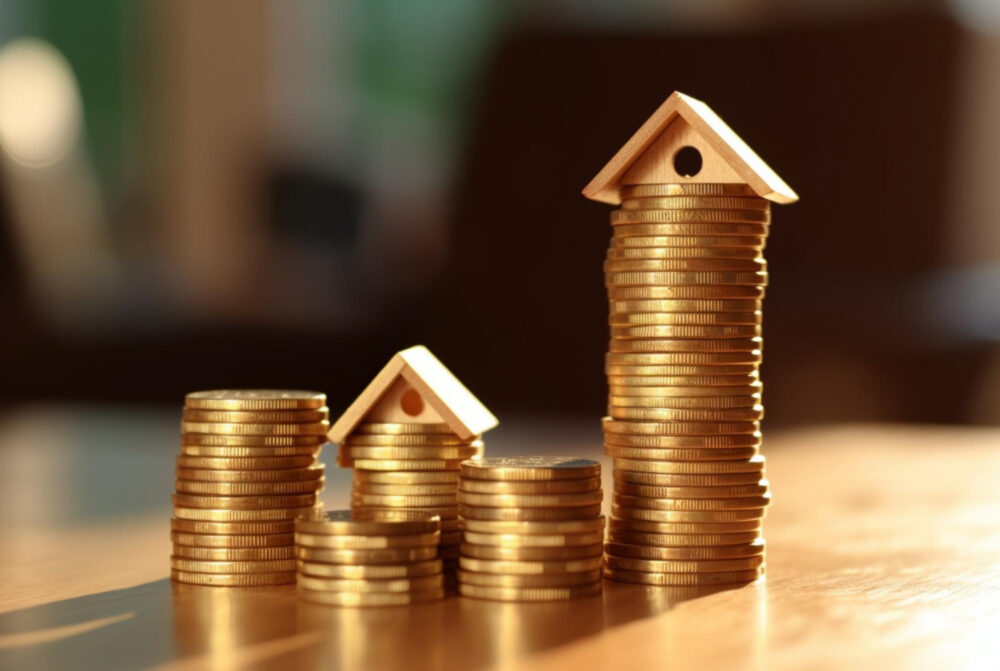 An experience in Phoenix is as varied as the city's dazzling sunsets. Along these lines, One Fine BnB is committed to delivering outstanding service at each and every turn of the journey. We take care of all the minute things, from ensuring that check-ins go off without a hitch to ensuring that the property is well maintained, so that our visitors can focus solely on taking in the grandeur of Phoenix. 
Our local team is always present on the ground, working in collaboration with reliable vendors and ensuring that each and every guest inquiry, whether it be about the best local taco eateries or desert tours, is answered as quickly as possible. We go above and beyond to create an authentic Phoenix experience for our guests, making their stay one that they won't forget in a hurry.
Apply for a FREE revenue projection. If you qualify, we'll reveal, at absolutely no cost or obligation, what you should expect to earn with One Fine BnB as your vacation rental property manager.
Get our educational guide, "Capitalizing on the Vacation Rental Boom: 8 Keys to Success" – FREE
Find out why it's surprisingly easy to turn Phoenix vacation rentals into a sizable income source using Airbnb and our vacation rental property management company. If you're already renting to Phoenix vacationers, discover how to optimize your income. Send for our FREE guide, Capitalizing on the Vacation Rental Boom: 8 Keys to Success, with invaluable tips on Airbnb vacation rental property management – and details on growing your income with One Fine BnB.
For more information, visit our Locations page or contact us to learn more. We're always expanding our area of coverage, so if you don't find your location on the list, it doesn't mean that we are absent in your area.