Portland, Oregon: A City of Bridges, Brews, and Bohemia
In the Pacific Northwest, Portland is a model of how urban sophistication and natural beauty can coexist. Travelers from all over the world flock there to see its thriving arts scene, famous coffeehouses, and commitment to environmental sustainability.
A Hub of Cultural Fusion
Portland's diverse creative, gastronomic, and musical scene is a product of the city's long and eventful history. The city has a wide variety of attractions that draw visitors all year long, from the crowded aisles of Powell's Books to the peaceful vistas atop Mount Tabor.
Craft and Brew: Portland's Calling Cards
Craft breweries dot the Portland map, making it a haven for beer enthusiasts. Its dedication to craft doesn't end with brews, though. Artisans of all kinds, from coffee roasters to leatherworkers, elevate Portland's reputation as a city of makers.
Eco-Conscious and Proud
Portlanders take great satisfaction in being early adopters of environmentally friendly practices. From its many eco-friendly vacation accommodations to its organic farm-to-table eateries, it's clear that the city's ecological attitude is a major draw for visitors.
One Fine BnB: Elevating the Portland Experience
Navigating the evolving landscape of Portland's vacation rental market demands expertise, intuition, and a touch of that local 'weirdness' the city is famed for.
Catering to the Portland Traveler
Our strategy centers on learning about and catering to Portland's tourists. One Fine BnB makes an effort to make each of its listings, whether it's a modern loft in the Pearl District or a quaint cottage near the Japanese Garden, reflect Portland's character.
Tech-Driven Approaches for Optimal Returns
Your home will stand out from the crowd in the highly competitive Portland rental management market with the help of our cutting-edge, data-driven techniques. We maximize exposure and bookings for your listings using state-of-the-art techniques and platforms.
Partnership, Portland Style
When you choose One Fine BnB to manage your Portland vacation rental, you become part of a group that values creativity, teamwork, and familiarity with the area. Our mission is to make the leasing process easier for landlords and more enjoyable for renters.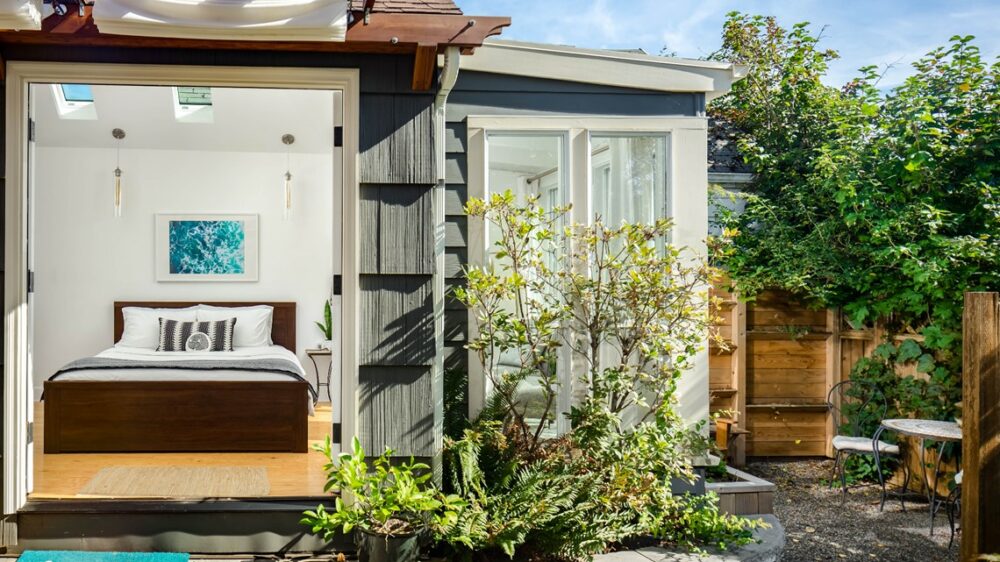 Doing business as a landlord in Portland? Talk to a local One Fine BnB representative in Portland about managing a short-term rental. Learn how we create one-of-a-kind rental opportunities by combining our technological expertise with Portland's character.