Airbnb Property Management and Turnover Service in Tampa, Florida
Vacation Rental Property Management in Tampa, FL on Airbnb
Get our guide, Capitalizing on the Vacation Rental Boom: 8 Keys to Success – and see below to discover the turnkey solution that provides best-in-class vacation rental property management in Tampa, FL at the right price – on and off Airbnb.
Tampa is one of the fastest growing travel destinations in Florida and the US in general, thanks to its prominent sports teams, exciting nightlife and various attractions in the city. If you're a homeowner who's looking to take advantage of the growth in Tampa's vacation rental market, you should consider partnering with One Fine BnB.
With the help of our skillful property management services, you will improve your property's listing, pricing and guest experience, leading to increased rental income without your direct involvement.
As a Tampa homeowner, you have a chance to provide tourists with a unique and immersive experience, as there are plenty of reasons for visitors to stay at your home. Tampa has many attractions like NFL games, unique districts and cultural sites which keep drawing tourists to the city all year round.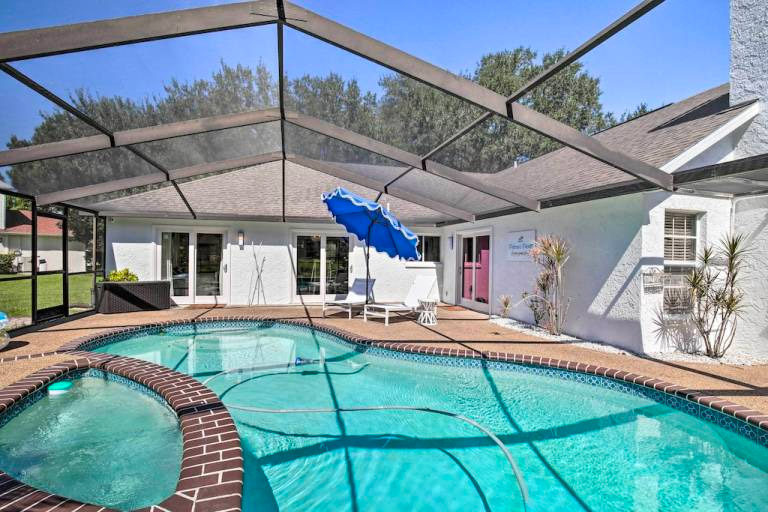 Property owners in Tampa, Florida who wish to optimize their revenue from holiday rentals can benefit greatly from using One Fine BnB. Thanks to our proficiency in Airbnb management (as well as property management on 25+ other vacation rental platforms), we can improve every part of your property's listing, from marketing to pricing and beyond. Cleaning, maintenance, guest assistance, and vendor management are all included in our comprehensive service, so that you can concentrate your attention on other things that matter to you.
And our customer support team is available round-the-clock to address any possible issues. Finally, our patented technology – daily price optimization tool – guarantees that your property is always priced properly. You receive a true relationship and limitless opportunity for income growth when you work with One Fine BnB.
Tampa Property Management made easy
We utilize dynamic pricing algorithms with real-time rate adjustments to ensure competitive pricing of your property and maximized revenues. One Fine BnB prides itself on providing a flawless guest experience to all visitors; we handle check-in and check-out, and all other aspects of guest communication.
You can rely on One Fine BnB to take care of every detail of your vacation rental, so you can relax while your listing is continuously being booked at good prices.
Maximizing Vacation Rental Revenue Growth
Your Tampa, Florida home can be advertised with One Fine BnB on more than 50 popular travel booking websites, including Airbnb, Expedia, Booking.com, Agoda, TripAdvisor, VRBO and many others. To maximize your earning potential, our team will use our own daily pricing optimization tool to improve each item.
We're proud to say that we offer first-rate property management services for a fraction of what other vacation rental management firms charge. One Fine BnB is able to achieve this because we have advanced technologies that aid us in the vacation rental management process. If you want to maximize your rental revenue, you can rely on us to achieve this goal.
With You Every Step of the Way
We at One Fine BnB consider your success to be our success. We commit ourselves to providing services of the highest quality, and always improving the star rating and guest feedback on your listings. We handle everything from beginning to end because we know how time-consuming and frustrating owning your own property can be.
Your Tampa property will be in good hands with us: in addition to the other things, we take care of external vendors, cleaning, resupply and all the other small yet important things. Our unique daily price optimization means that you never lose out on potential income, and our personalized listings are made to draw the correct visitors.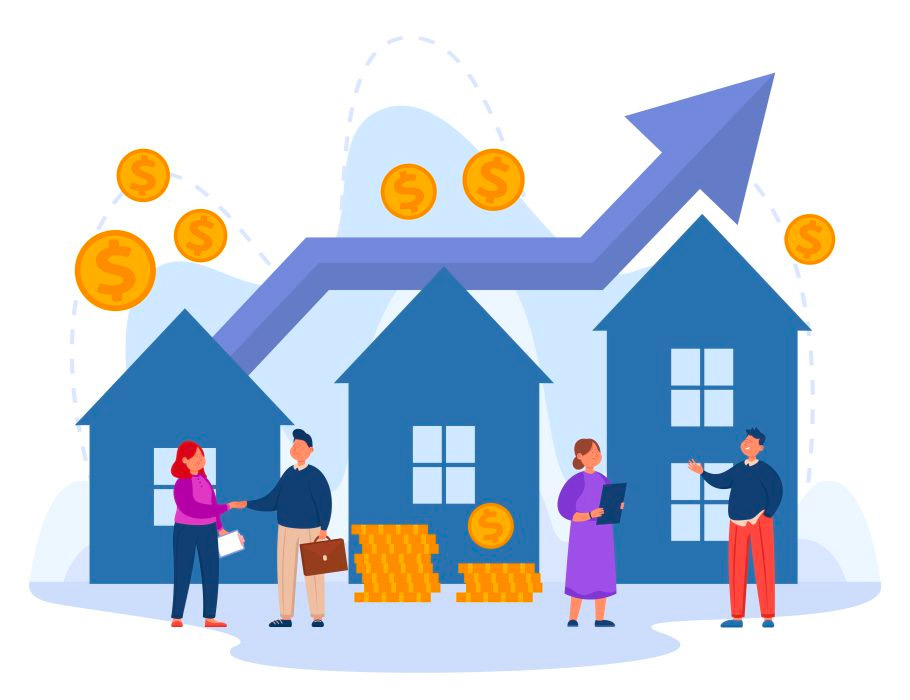 You can rest easy knowing that your home and visitors are in good hands with One Fine BnB. Since we're dedicated to giving you the best service possible, you can spend your time however you prefer, while increasing your revenue from vacation rentals and having a stress-free time as a property owner in Tampa.
Get our educational guide, "Capitalizing on the Vacation Rental Boom: 8 Keys to Success" – FREE
Find out why it's surprisingly easy to turn Tampa vacation rentals into a sizable income source using Airbnb and our vacation rental property management company. If you're already renting to Tampa, FL vacationers, discover how to optimize your income. Send for our FREE guide, Capitalizing on the Vacation Rental Boom: 8 Keys to Success, with invaluable tips on Airbnb vacation rental property management – and details on growing your income with One Fine BnB.