Airbnb Property Management in Manhattan, New York City
Optimized Vacation Rental Property Management in Manhattan on Airbnb
Get our guide, Capitalizing on the Vacation Rental Boom: 8 Keys to Success – and see below to discover the turnkey solution that provides best-in-class vacation rental property management in Manhattan at the right price – on and off Airbnb.
In addition to being home to the towering skyscrapers of Wall Street and Midtown, the famed island of Manhattan also functions as a cultural and social crossroads for individuals from all walks of life and different parts of the world. Tourists have the option of perusing the art galleries of Chelsea, unwinding in the open spaces of Central Park, or experiencing the electrifying performances on Broadway. 
The grand galleries of the Metropolitan Museum of Art contrast with the edgy eateries of the Lower East Side to create a kaleidoscope of experiences that can only be found in Manhattan. Visitors can appreciate the city's finer points while staying in homes that have been carefully selected by One Fine BnB to reflect the distinctive personality of the city.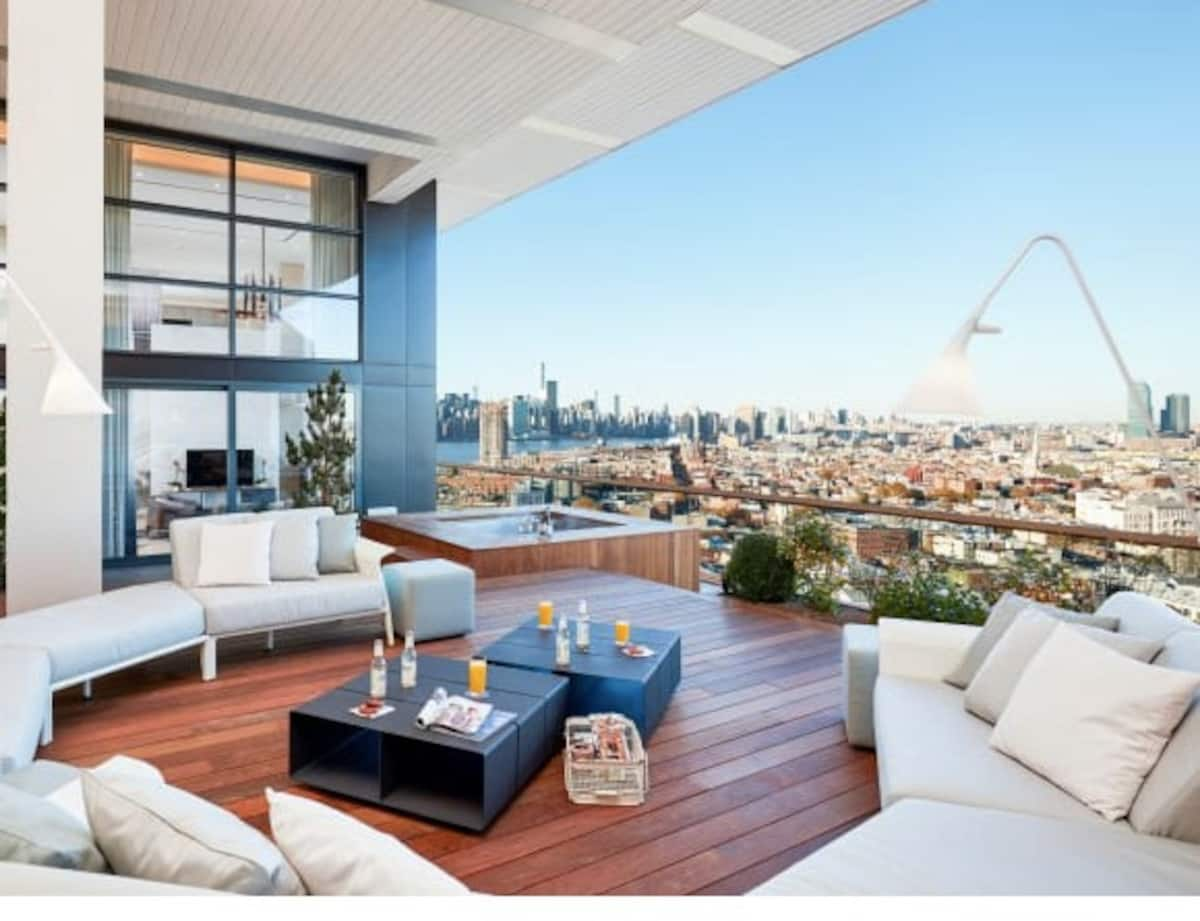 Showcasing Manhattan Gems
Every single piece of real estate in the middle of this busy metropolitan area has its own interesting tale to tell. With our years of experience in the management of holiday rentals, we at One Fine BnB have made it our aim to bring attention to these fascinating stories. Our method is comprehensive and careful, regardless of whether the property in question is an apartment with a view of the bright lights of Times Square, a brownstone just a few steps away from Central Park, or a trendy loft in SoHo. 
Each listing is brought to life via the use of professional staging and emotive photography, ensuring that prospective guests can immediately feel the allure of Manhattan before they even set foot in the city.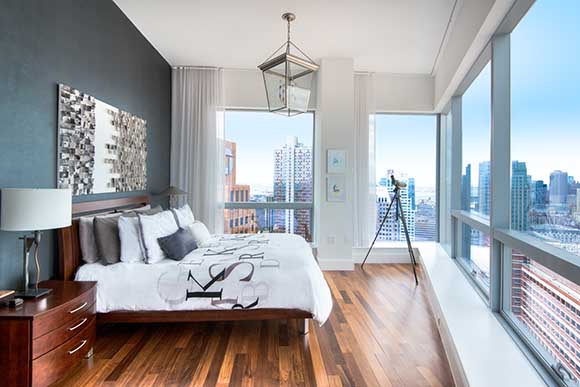 Optimized Rental Revenue in manhattan
Manhattan is an island that is always moving in some direction. There is always something going on in New York City, from the renowned New York Fashion Week to the time-honored tradition of dropping the ball in Times Square on New Year's Eve. It is essential to have a rhythmic sensibility, and here at One Fine BnB, we make cultivating that sensibility a top priority. 
One Fine BnB promotes your property on 50+ sites, including  Airbnb, Expedia, Booking.com, Agoda, TripAdvisor, VRBO, Kayak, and more. We make sure that the promotions for our properties are completely in sync with the busy event schedule in Manhattan by utilizing cutting-edge technology and real-time information. Our hosts can increase their audience size and revenue by taking advantage of any cultural celebration, major convention, or theater premiere that comes their way.
Delivering the Manhattan Dream
A visit to Manhattan might feel like the fulfillment of a lifelong ambition for many people. At One Fine BnB, we are working hard to make this dream a reality. Every encounter a guest has with the hotel, beginning with the first booking inquiry and continuing all the way through the checkout process, is simplified and effortless. 
We make sure that every property is in beautiful shape by coordinating behind the scenes with reputable vendors. In the event that customers require assistance navigating the complex subway system, recommendations for the top rooftop bars, or reservations at upscale restaurants, our staff is always there to assist them. We don't just provide a bed for the night; rather, we craft an authentic Manhattan adventure for our guests, creating memories that will last a lifetime.
Get our educational guide, "Capitalizing on the Vacation Rental Boom: 8 Keys to Success" – FREE
Find out why it's surprisingly easy to turn Manhattan vacation rentals into a sizable income source using Airbnb and our vacation rental property management company. If you're already renting to Manhattan vacationers, discover how to optimize your income. Send for our FREE guide, Capitalizing on the Vacation Rental Boom: 8 Keys to Success, with invaluable tips on Airbnb vacation rental property management – and details on growing your income with One Fine BnB.
For more information, visit our Locations page or contact us to learn more. We're always expanding our area of coverage, so if you don't find your location on the list, it doesn't mean that we are absent in your area.