Airbnb Property Management and Turnover Service in Louisville, Kentucky
Vacation Rental Property Management in Louisville, KY on Airbnb
Get our guide, Capitalizing on the Vacation Rental Boom: 8 Keys to Success – and see below to discover the turnkey solution that provides best-in-class vacation rental property management in Louisville, KY at the right price – on and off Airbnb.
Kentucky isn't just a state; it's a scenic blend of rolling hills, rich traditions, and endless opportunities! The moment you experience its bluegrass charm, the potential for vacation rental ownership becomes strikingly clear. Kentucky isn't solely about the world-renowned bourbon, delicious comfort food, or awe-inspiring landscapes – it's a lifestyle steeped in Southern hospitality and natural beauty.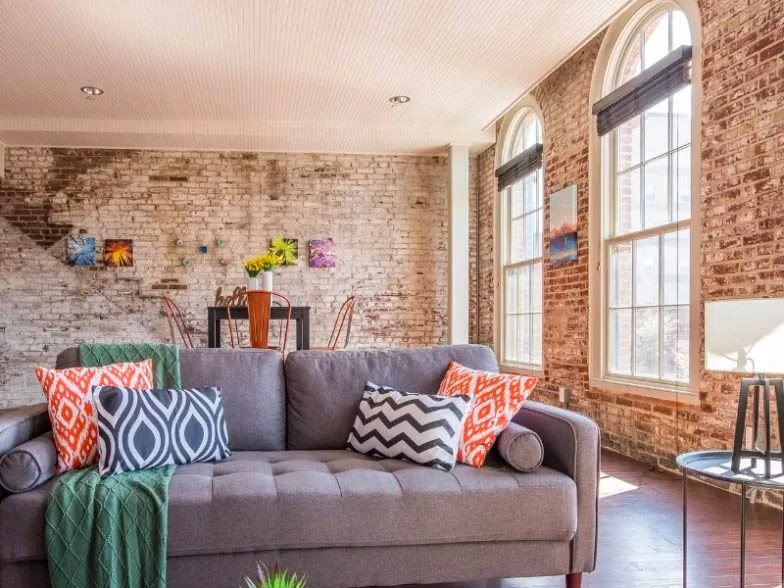 The state offers diverse living spaces that echo its country charm, views that reveal breathtaking panoramas of horse farms and woodlands, and architectural nuances that capture its rich history. Your guests will find plenty to explore, from the legendary Kentucky Derby at Churchill Downs, the stunning Mammoth Cave National Park, to the engaging Creation Museum, and the iconic Kentucky Bourbon Trail.
Indeed, Kentucky is a state where the warmth of tradition meets the thrill of the present to offer an experience like no other.
Personalized Rental Management
We are more than simply a management firm; we are your devoted partner who is entirely committed to your success in the vacation rental industry. One Fine BnB was founded on the principle that every guest should have an exceptional experience. We strive to exceed our customers' expectations by delivering a level of service that is above and above what is normally provided in the dynamic vacation rental industry. This allows us to stay one step ahead of the competition.
By employing the cutting-edge technology that is at our disposal, we are able to assist owners of income properties and second homes in Kentucky in optimizing their marketing strategies. This is something that we are able to do for them.
This includes creating customized listings that accurately portray the one-of-a-kind appeal of your property, arranging for professional staging and high-quality photography that highlights the appeal of your property, and promoting your listing across a variety of the most popular online travel agencies and websites in the world, including Airbnb.
Most Competitive Vacation Rental Practices
We will market your property listing over an enormous network of more than 50 travel websites and online agencies that are known all over the world. This will ensure that your home is seen by travelers all over the world. This includes industry giants like as  Airbnb, Expedia, Booking.com, Agoda, TripAdvisor, VRBO, Kayak, amongst many more, and ensures that potential guests from all over the world may find your vacation rental.
However, we do more than just market your property; instead, we rigorously optimize each listing by including our one-of-a-kind daily price optimization system.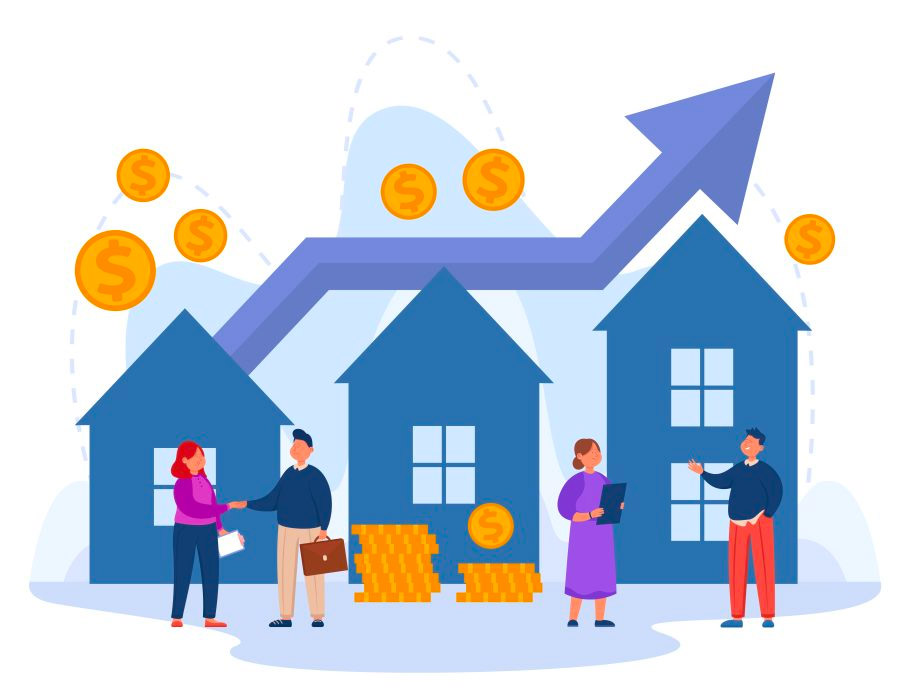 This helps to ensure that you are getting the most value possible out of each booking. We are able to generate considerable revenue increase for your property by utilizing our own patented technology, and we do it while charging only a fraction of what it would cost you to hire one of the numerous other vacation rental management firms.
Unmatched Customer and Guest Service
We take care of every aspect of the guest experience, beginning when potential guests begin their search for a property in Kentucky on Airbnb and continuing well after they have checked out of our home and even beyond that point. We go above and beyond to make sure they have a pleasant stay. We take care of everything, from ensuring that the check-in and check-out procedures go off without a hitch to providing careful cleaning and comprehensive maintenance, delivering fast guest service, and efficiently collaborating with outside vendors.
Our staff is renowned for the rapidity with which they respond to inquiries; in the vast majority of instances, they do so within minutes, as opposed to hours. If there ever comes a time when you could use our aid, we will be right here for you. In the event that an unexpected problem or an emergency arises outside of usual business hours, you may have the peace of mind knowing that One Fine BnB has your back.
Our dedicated staff of customer service representatives is always ready to step in and take care of any problem that may arise. This guarantees that your property as well as your guests receive the high degree of care that they both justly deserve and that they both rightfully deserve.
Get our educational guide, "Capitalizing on the Vacation Rental Boom: 8 Keys to Success" – FREE
Find out why it's surprisingly easy to turn Louisville, Kentucky vacation rentals into a sizable income source using Airbnb and our vacation rental property management company. If you're already renting to Louisville vacationers, discover how to optimize your income. Send for our FREE guide, Capitalizing on the Vacation Rental Boom: 8 Keys to Success, with invaluable tips on Airbnb vacation rental property management – and details on growing your income with One Fine BnB .